REACH THE APEX
We provide the game plan, strategy, and execution proven to grow Birmingham companies through digital campaigns that produces tangible results, for any business type or size.
A Granular Approach To Digital Advertising That Maximizes Results
WHAT IS PERFORMANCE-DRIVEN DIGITAL ADVERTISING?
Apex Current Founder & CEO, Corbitt Chandler, walks through the detailed process of what we do to drive tangible results for businesses. Learn more about performance-driven digital advertising and the granular process we take to drive unparalleled ROI for our clients of any business type or size.
Apex Current is a Birmingham, Alabama-based full-service digital marketing agency that partners with businesses locally, across the U.S. and abroad. We provide expert digital ad solutions that are optimized to achieve tangible results and positive ROI by leveraging Social Media Advertising, Search Engine Marketing and Native Content Platforms.
In addition, as a certified CRM specialist, we have the ability to enhance our digital ad solutions by creating CRM pipelines that provide key infrastructures to nurture prospects and customers resulting in sales growth and increased customer LTV.
Learn more about what we do on this page and schedule your free consultation by clicking here.
Providing Unparalleled Results Through Our Digital Solutions For Birmingham Businesses
Our managed digital ad services include leveraging as well as optimizing platforms like Facebook, Google Ads and LinkedIN to target your ideal buyer. Those ads are then scaled out to achieve return on ad spend.
As an Infusionsoft Certified Partner, we build out custom CRM pipelines that best serve the unique needs of our partners. Each business type is different so these are tailored around your business model to drive return.
Results-Driven Creative
The Apex Current team has expertise in a number of industries with businesses small to large and every type in between. We know how to combine impactful copy and creative to get the best performing results. By tracking every business metric, we optimize top performing ad combinations scaling them to deliver the absolute best results at the lowest cost, maximizing ROI.
Conversion Rate Optimization
We grow businesses and have the results to prove it. We have collaborated with organizations across a broad range of verticals from direct-to-consumer products to service-based businesses. Our in-house team works to overdeliver value and optimize ad performance at the highest level, driving the results that matter most to your business whether that's sales, leads, app installs, etc.
Ad Platform & Integration Capabilities
Our integration capabilities are second to none - optimizing whatever ad servers are best for your business to deliver the best possible results. Our expertise includes seamlessly integrating any type of platform your business uses whether it's your CRM, merchant provider or business management software to optimize results, flow of information & reporting.
Let's Chat! Schedule Your Free Consultation By Clicking The Button Below.
Providing Unparalleled Results Through Our Marketing Solutions & Expertise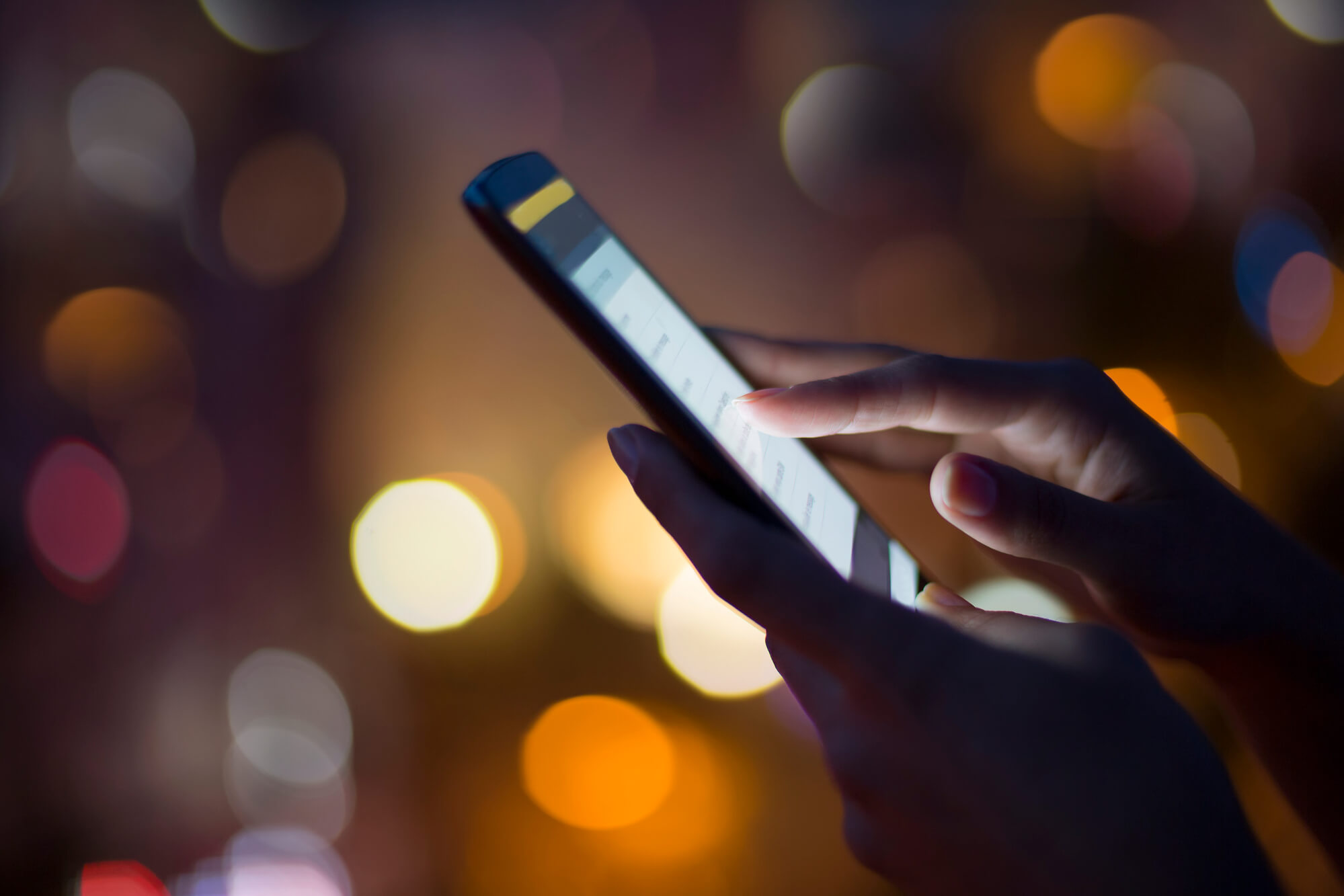 Optimized Buyer Acquisition
We specialize in optimizing ads for new customer acquisition whether you're a product or service business. Utilizing data and analytics as our foundation, we target your ideal prospects, optimizing for conversions. As your audience responds and the algorithms within the ad platforms we leverage achieve goals, we're able to make real-time decisions to increase ad performance and maximize purchases.
Integrated Digital Marketing Services
Everything you need to drive the growth of your Birmingham business is crafted by our in-house experts. We utilize multiple digital platforms to find your ideal buyers at the lowest acquisition costs. Our integrated digital marketing strategies are second to none and provide you with the confidence you need to grow your business.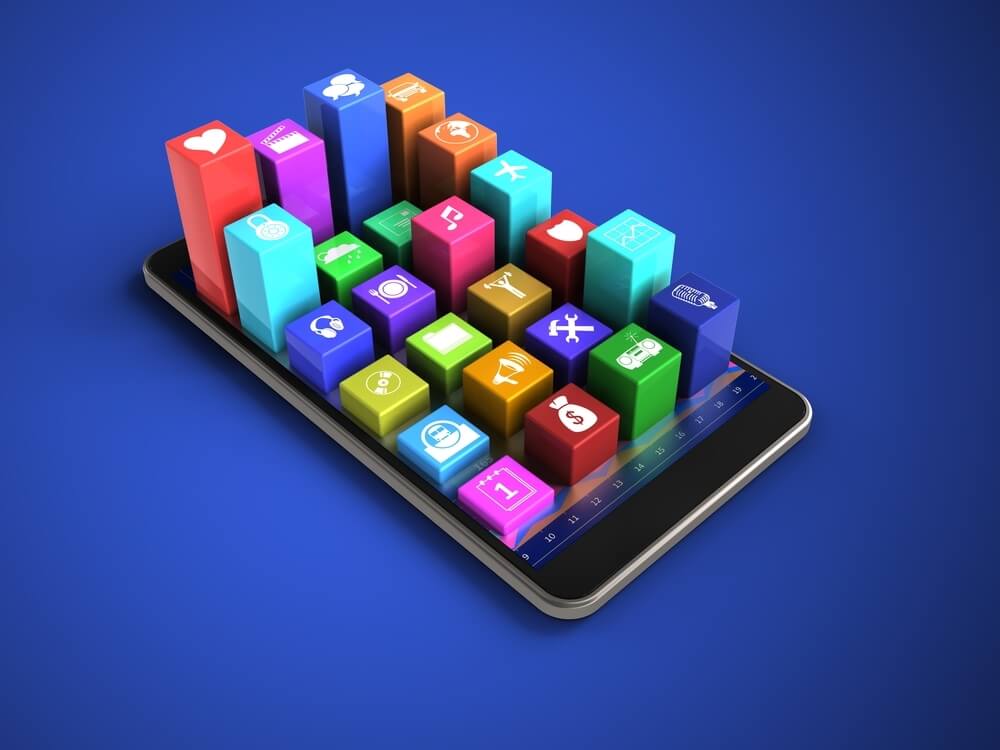 Data & Analytics Reporting
We develop custom KPIs (key performance indicators) for your business to guide our every move. Using these KPIs along with our customized analytics & reporting, you'll know exactly where your marketing budget stands and the number of goals (sales or leads) that we're achieving on a consistent basis at target cost. This gives you the ability to track the success of ad campaigns and make educated decisions on how to best allocate your ad spend to continue to grow your business.
Let's Chat! Schedule Your Free Consultation By Clicking The Button Below.
About Apex Current, a Birmingham-Based Business
Apex Current, recently honored by the Birmingham Business Journal as a Finalist for Small Business of the Year, is a performance-driven digital ad agency that focuses on established companies from online retail products to local service-based businesses building scalable digital advertising campaign strategies and custom CRM pipelines. These solutions trigger increased profits driving tangible results through conversion-based digital ad expertise and automation. Apex Current collaborates with clients to plan, design, develop, and support custom campaigns that measurably impact their client's bottom line.
Apex Current, LLC, is a Certified Infusionsoft Partner and includes an expert team of developers, designers, and consultants who have been working in the digital pipeline industry for nearly a decade. Since the company's creation, Apex Current has worked on projects in a wide variety of industries, including nutritional supplements, MLM's, fitness and education. Clients range from secondary market investment options, medical practices, app development companies, retail products as well as large international e-commerce businesses. Apex Current was founded by Corbitt Chandler in 2017, is headquartered in Birmingham, Alabama, at the historic Tower Building situated on Red Mountain.
Let's Chat! Schedule Your Free Consultation By Clicking The Button Below.
Follow Our Adventures On Social Media
Learn More About What We Do To Grow Businesses