THE APEX OF SOCIAL MEDIA ADVERTISING
We provide the game plan, strategy, and execution proven to grow companies through social media advertising, for any business type or size.
A Granular Approach To Social Media Advertising That Maximizes Results
Apex Current is a full-service social media ad partner for companies looking for expert solutions targeting their ideal buyers where they are in real time optimized to achieve tangible business results.
In addition, we have the ability to enhance our offerings by increasing user engagement and the organic reach of our ads far beyond targeting alone. We ratchet up this tactic by combining chat messaging tools that drive leads and sales through automated processes.
Learn more about what we do by scrolling this page and clicking the navigation links. To contact us about a free demo, please click here and complete the form on the page.
Social Media Ad Platforms & Integrations
Social Media Ad Networks
Our managed social media ad services includes optimizing ad serving platforms like Facebook, Instagram, LinkedIn, Twitter, Pinterest, Youtube and Snapchat to drive tangible results for your business. Top performing ads then go through 2D & 3D scaling, leveraging real-time data and campaign metrics, to achieve return on ad spend.
Platforms & Integrations
As certified CRM specialist & tech lovers, we have the know-how to integrate your social media campaign with virtually anything that exists today. Our clients' needs are unique and we take a custom approach to each one. We tailor the best possible custom tech stacks & integrations to drive, track & maximize your campaign's return.
Providing Unparalleled Results Through Proven Results-Based Best Practices
Driving Results Through Paid Social Media
We leverage the algorithms on platforms like Facebook to optimize your social media ad performance. This complex formula allows us to achieve and repeat key goals for your business whether that's increasing sales of direct-to-consumer products, driving qualified leads, growing app installs, etc.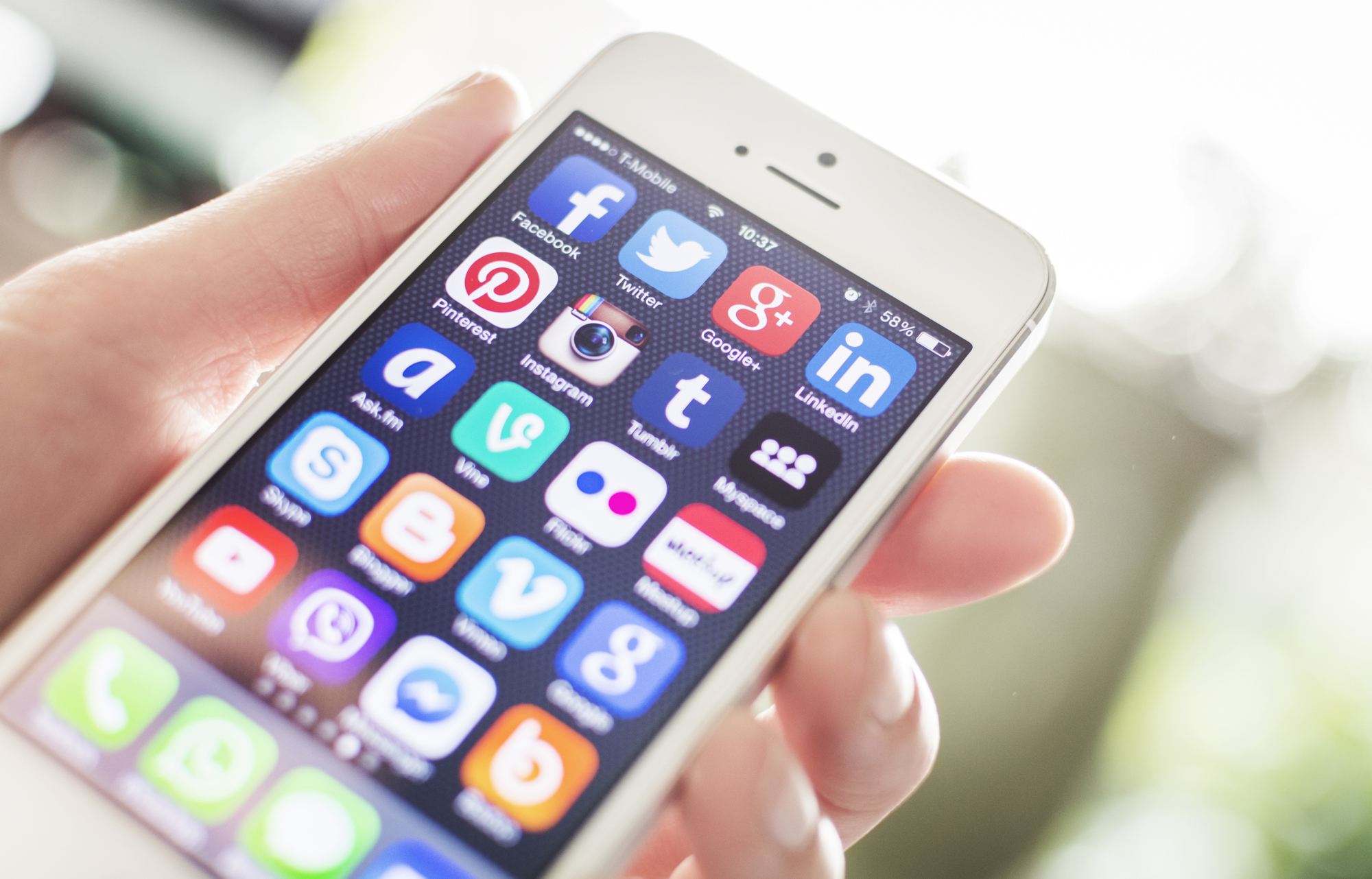 We target your buyer in real time, where they are, when they're ready to make a buying decision. Your audience is targeted through database insights and this granular approach is optimized around performance, achieving key goals in your business.
Leveraging data like your current prospects, buyers and/or key demographic info, we set up detailed audiences focused on your ideal customer. With these audiences in place, we utilize varied creative and copy combinations as well as offers to drive prospects to buying decisions. As these key objectives are achieved, we optimize the winning creative to the best-performing audiences, driving repeat goals.
Ready To Learn More? Schedule Your Free Consultation Today!
Some Of Our Partner Solutions Include…
Facebook™ Advertising
As part of Facebook's Expert Marketing Program, we'll set up & manage your Facebook marketing campaigns so they target the perfect audience and drive the best results as quickly as possible. We do everything for you from designing your beautiful ads on an ongoing basis to optimizing your campaigns & targeting to generate the highest return on investment. Your dedicated Apex Current account manager is available 24/7 to showcase your ads and provide performance tracking.
Instagram™ Advertising
Many still may not realize that Instagram is now owned by Facebook. As such, we receive all of the same benefits and optimization processes on Instagram as we do on Facebook. While every company's needs are different, Instagram remains a powerful option when attempting to reach a younger demographic that is not as engaged on Facebook. Through Newsfeed and Story ad placements, we're able to optimize Instagram ads utilizing key performance indicators to maximize ad performance. While Instagram alone can prove a viable option, when combined with Facebook ads, it provides a powerful 1-2 punch when it comes to driving results!
LinkedIn™ Advertising
Typically reserved for our B2B partners, but depending on your marketplace, LinkedIn™ can be a powerful resource to strategically place digital ads. Especially if your audiences' propensities are business-related in terms of networking, selling, etc. We are able to utilize the various types of LinkedIn ad serving that are available to target your ideal audience and create strong interest as well as key goal-driven responses. From that point, we can utilize any engagement to drive remarketing with further ads on LinkedIn's platform as well as Facebook, Google, etc.
Youtube™ Advertising
While many debate whether or not Youtube, owned by Google, is actually 'social media', it remains that ads placed on Youtube provide valuable results to businesses. Youtube is currently winning the war against its social media counterparts like Facebook for daily active users. With a strong algorithm that learns, YouTube provides specific content to end users tailored to their interests. While Facebook is working to optimize video content and ads to catch up, Youtube subscribers consume content regularly along with general consumers wanting to learn about products or services.
The Rest of the Pack
Every business need varies as does the specific social media platform their customers are using regularly. Twitter, Snapchat and Pinterest all provide solid ad placement serving, intended to achieve desired business goals. We work with each client to develop unique campaigns tailored to their brand to provide the absolute best results possible. Wherever their ideal buyer is, that's where we go and we are well versed in each of these platforms to drive the desired results our clients are seeking.