THE APEX OF SOCIAL MEDIA MARKETING
We provide the social media marketing game plan, strategy, and execution proven to grow brands through performance-driven new customer acquisition campaigns, for any business type or size.
Don't Miss This In-Depth Look From Apex Current's Founder & CEO at What We Do To Drive Tangible Results for Our Clients As He Also Exposes The Major Flaws Made by Most Ad Agencies Today!
In this video, Apex Current Founder & CEO, Corbitt Chandler, walks you through the detailed steps we take to drive tangible results for our clients. You'll learn more about how we grow our client's bottom line numbers through performance-driven social media marketing strategies that are proven. See why our performance-driven principles are so unique to the advertising agency landscape today.
Social Media Marketing That Maximizes Growth
Apex Current is a performance-driven social media marketing & full-service digital agency that utilizes data to provide end-to-end solutions that produce tangible results for our clients.
Our focus is on driving the outcomes companies need most to grow, through optimized social media ads that produce trackable return, consistently, month-after-month.
We maximize the value of your social media marketing, allowing you to focus on what you do best - creating an awesome experience for your customers. Ready to chat? Click Here!
Interested In Learning More?
Grab A Free Consultation By Clicking The Button Below And Filling Out The Form On The Next Page.
Our Social Media Marketing Specialties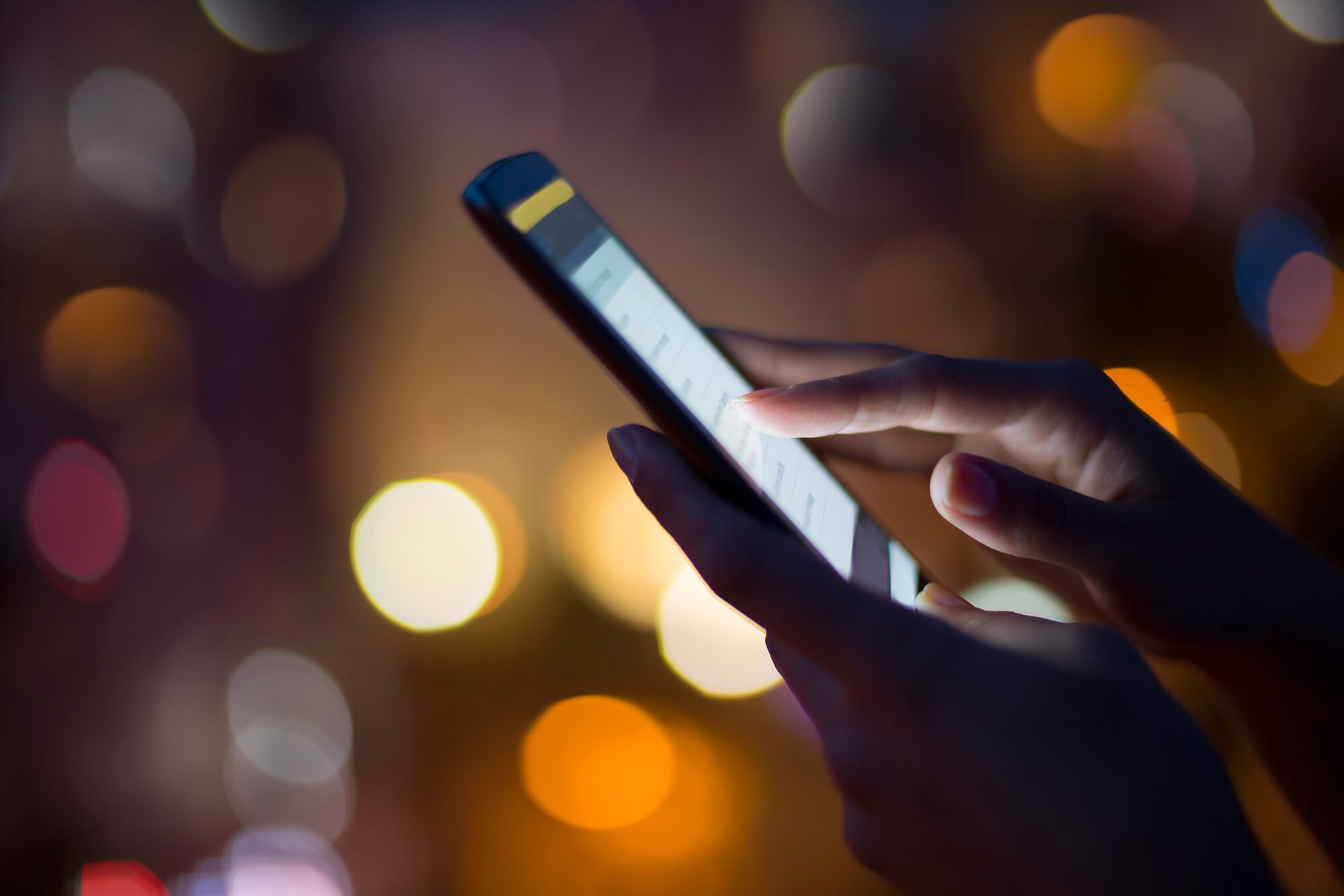 Optimized Buyer Acquisition
We specialize in optimizing social media campaigns for new customer acquisition through a variety of channels like Facebook™, Instagram™, LinkedIn™, SnapChat™ and more. Utilizing data and analytics, we target your ideal prospects, optimizing ads to achieve your desired goal. As your audience responds to the algorithm within each ad server, we make real-time decisions to increase ad performance, maximizing new customer growth.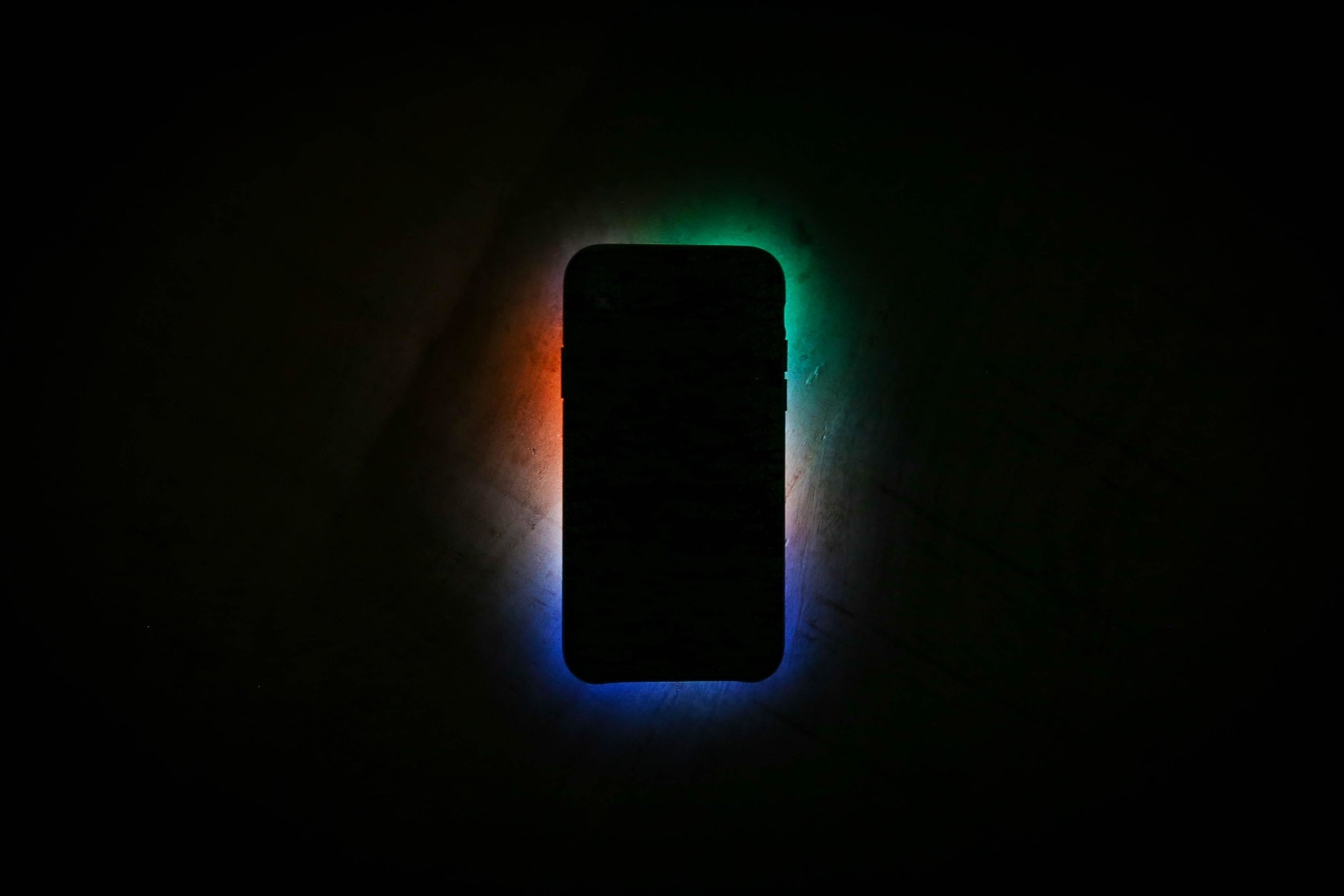 Integrated Social Media Marketing
Everything you need to drive the growth of your business through an integrated social media strategy is crafted by our in-house experts. We leverage the platforms your ideal buyer is on to maximize return at the lowest CPA (Cost Per Action). Our integrated strategies for social are second to none and provide you with the confidence you need to grow your customer base through ads that, very simply, work.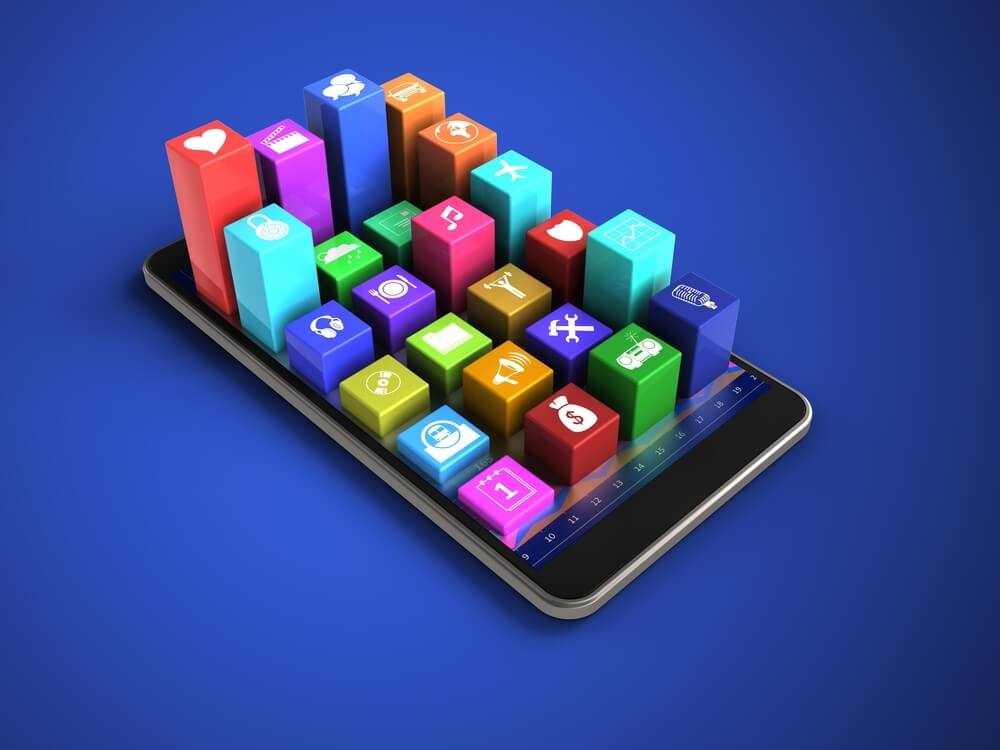 Data & Analytics Reporting
We develop custom KPIs (key performance indicators) unique to your business goals to guide our every move. Using these KPIs along with our analytics reporting, you'll know exactly where your marketing budget stands and the number of actions that are achieved on a consistent basis at target cost. This gives you the ability to track the success of your social media marketing campaigns to the penny and make educated decisions on how best to allocate your advertising spend.
Launching a new company or product
Are you about to launch your new company or a new product line and want your launch to have an impact? We are the best of the best when it comes to conversion marketing through social media channels, from soft-launch to successful global launch, our successful track record is proven and we can do the same for you. We'll leverage data to identify your ideal customer scaling social media ads for consistent return on your marketing spend.
Need to grow an existing company or product line
Struggling to grow your business and customer base through social media marketing? We'll come alongside you and create a strategy that will dominate your growth goals and market segment(s). You'll receive the benefit of peace of mind knowing you have a digital advertising strategy that includes marketing analytics, social media ads optimized for performance and are running a profitable customer acquisition campaign with complete scale.
Social media marketing consulting
Not looking for full agency services, but would like a social media marketing consultant to advise you on how to grow your existing business? We can help with that too! We provide a dedicated & experienced social media expert that will guide you through ads on any platform available today that achieves your goals. You'll learn how to; create conversion campaigns, write copy that converts, what type of creative to use, goal tracking, and more!
Interested In Learning More?
Grab A Free Consultation By Clicking The Button Below And Filling Out The Form On The Next Page.